Thank You Hercules!
With your help...We did it.
I am grateful for the opportunity to serve the residents of Hercules for the next four years.
Re-Elect Mayor Dion Bailey

Committed to Community
Dedicated to Progress
Mayor Bailey is a proven leader who listens and fights to improve the quality of life for all Hercules residents. That is what he has done while serving on the City Council for the past four years and that's what he will continue to do. Will you join his campaign to keep Hercules moving forward?
Mayor Dion Bailey is running for re-election to continue the work he started.
He is focused on:
Learn more about how Dion is delivering for Hercules
Mayor Bailey is endorsed by local and regional community leaders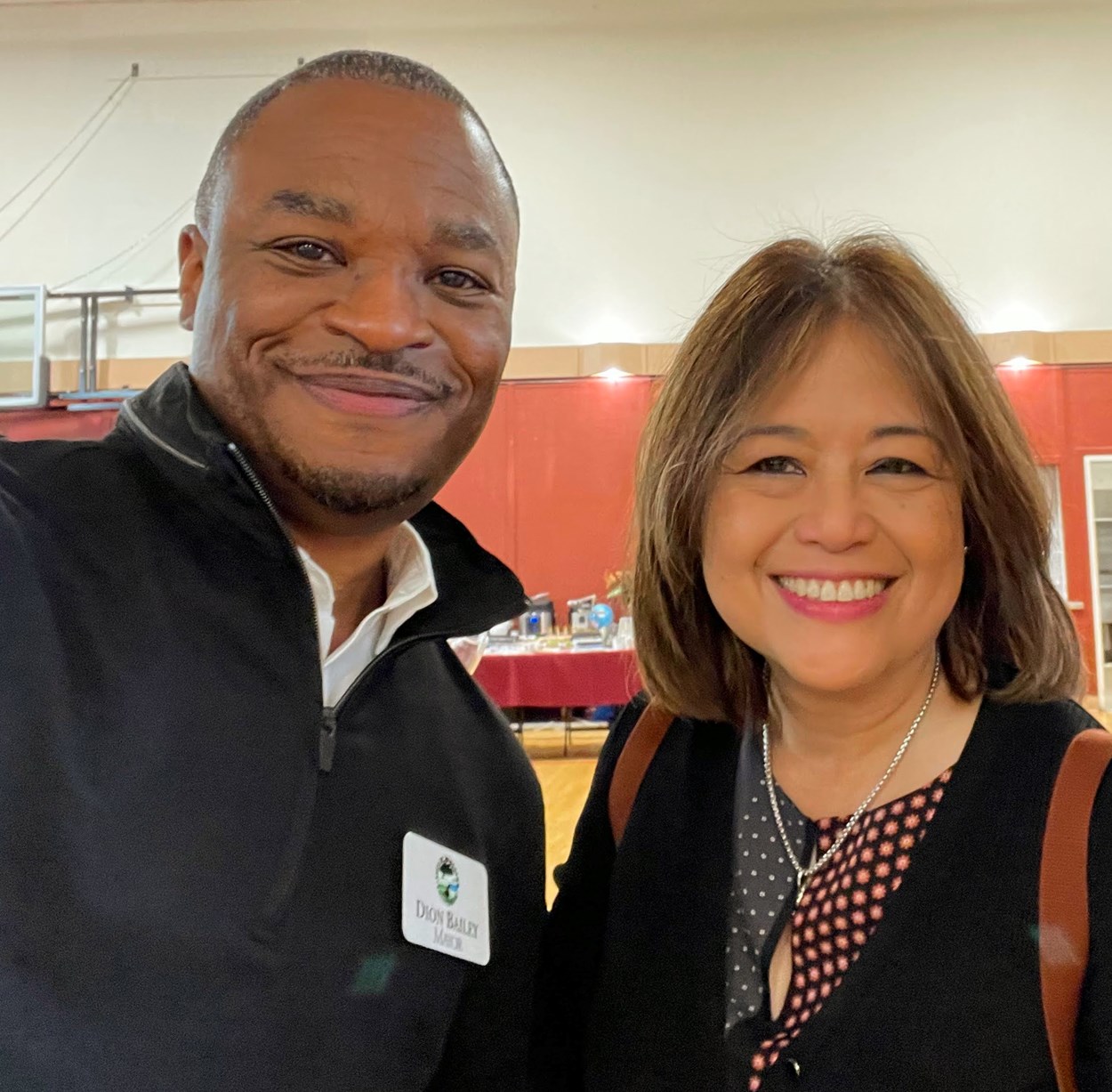 Former Hercules Mayor Myrna de Vera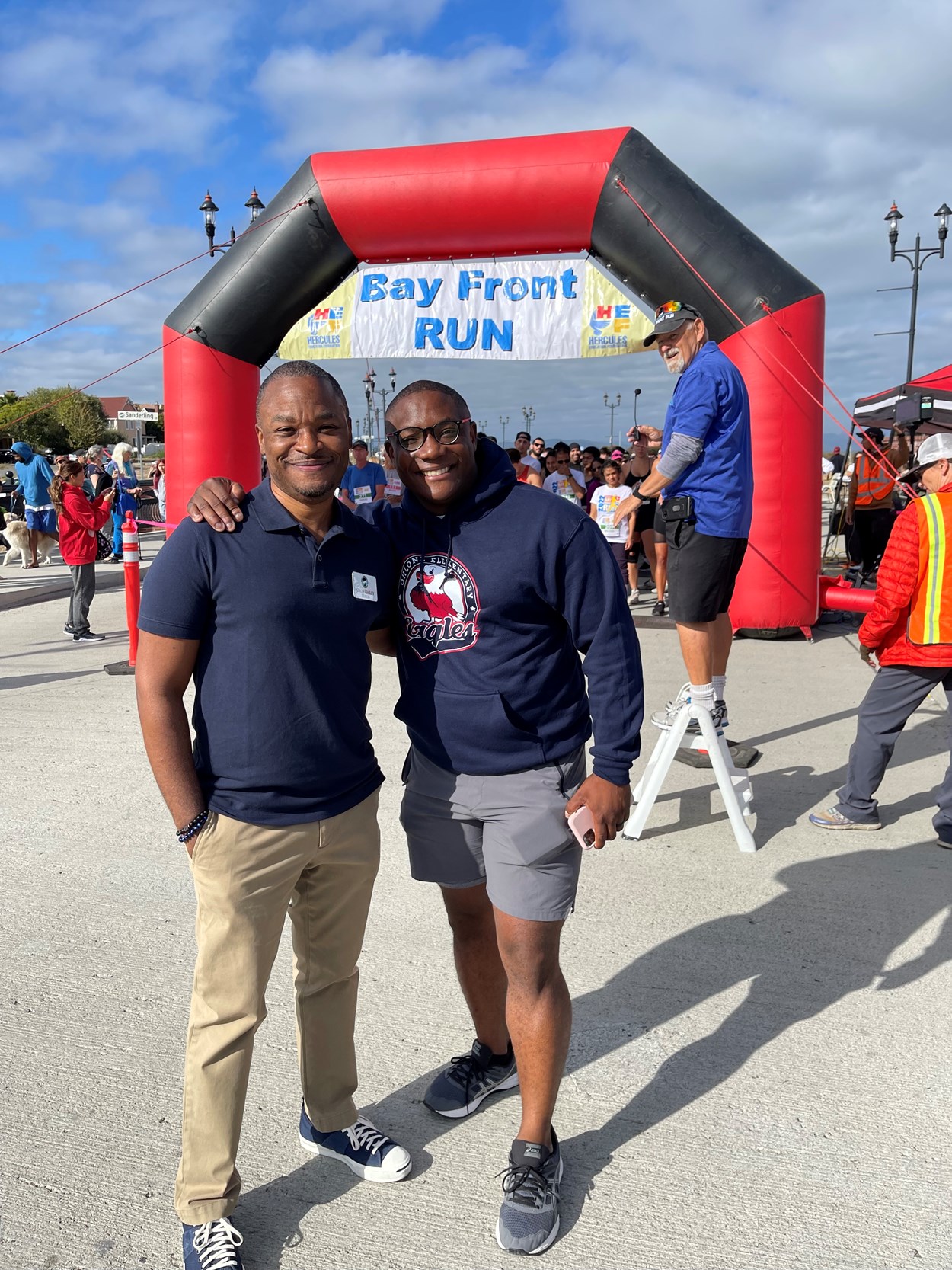 Hercules Vice Mayor Alex Walker-Griffin