Meet Dion
Dion Bailey has lived in Hercules for over 25 years. He received his Bachelor of Science degree in business from Embry-Riddle University. He also holds a MBA from John F. Kennedy University. Elected to the Hercules City Council in 2018, Dion has worked to improve the quality of life for Hercules residents while working to ensure the city remains on the path to financial sustainability. As the city continues to focus on financial sustainability, he will work to ensure public safety, parks and recreation and public works meet the needs and expectations of our residents.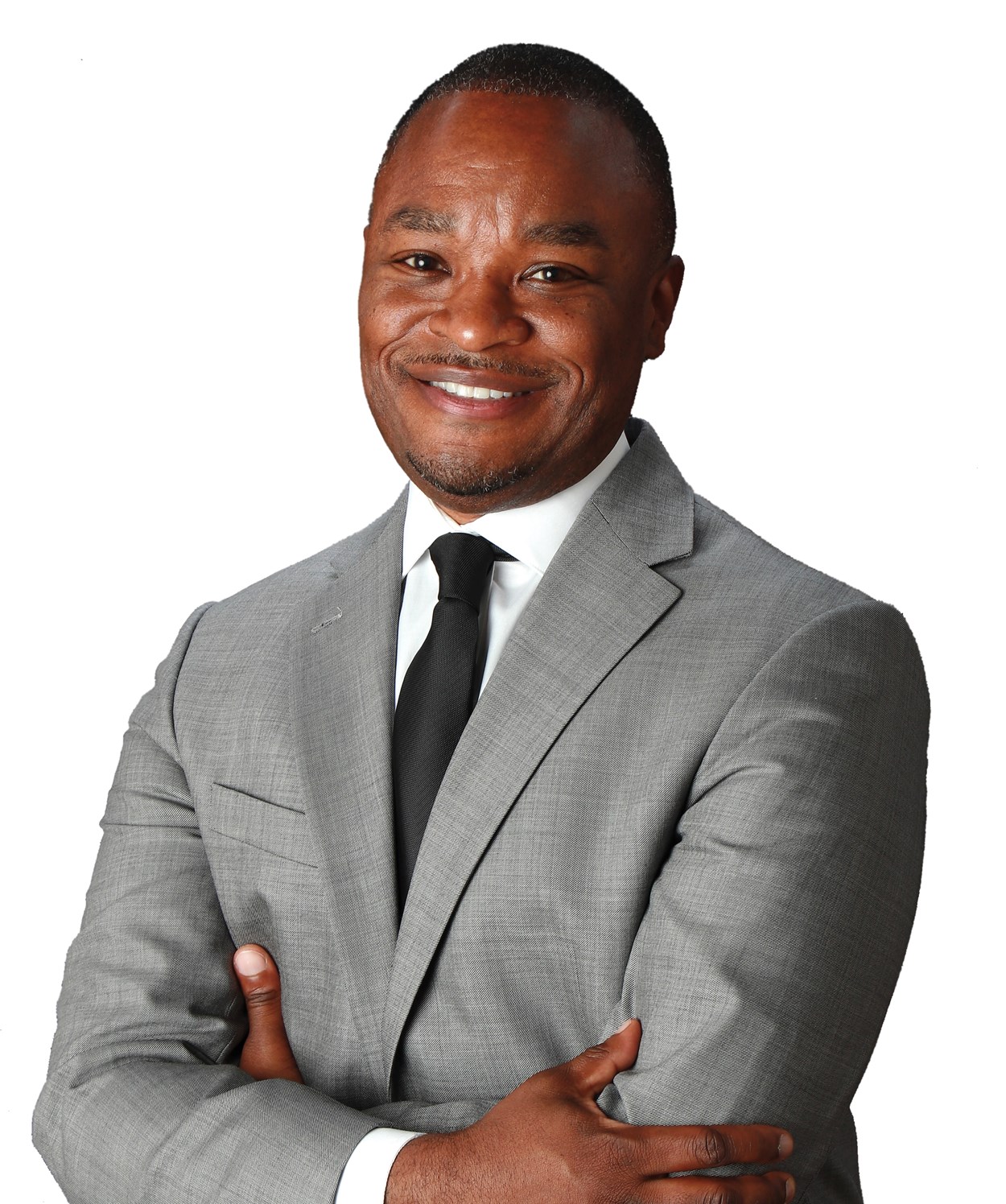 He was appointed to the Planning Commission in 2013 where he voted to approve the Safeway Center, Sycamore Crossing Retail Center and the proposed hotel project. Dion also voted to approve the Muir Pointe and Victoria Crescent residential neighborhoods and the Aventine and Waterfront mixed use projects.
Dion has served as Mayor for the past year. He is the Chair of the Western Contra Costa Transit Authority (WestCAT) Board of Directors, Hercules Economic Development Subcommittee, and Hercules Traffic and Public Safety Subcommittee. Dion is a member of the West County Mayors and Supervisors' Association and he proudly represents Hercules at meetings of the Contra Costa Mayors' Conference.
Committed to Community. Dedicated to Progress